What Types of Insurance does Wilbeck Chiropractic Accept?
This is a question that we get asked almost every day. Will your insurance company cover chiropractic care? This will depend on your insurance company, coverage, and plan. A lot of insurance companies will cover chiropractic care and that's wonderful BUT if your insurance doesn't cover chiropractic, that's okay because we can help everyone, no matter what.
For those who are uninsured we also offer cash plans give patients more freedom (less restrictive than insurance coverage).  Every patient is empowered to decide what treatment is best for them.
Below are the insurance providers Wilbeck Chiropractic works with.  If you don't see your's listed give us a call at either clinic number listed below.  We are happy to answer questions about insurance coverage and our alternativel payment options.  Our team will even call your insurance company for you so you can understand your chiropractic care benefits!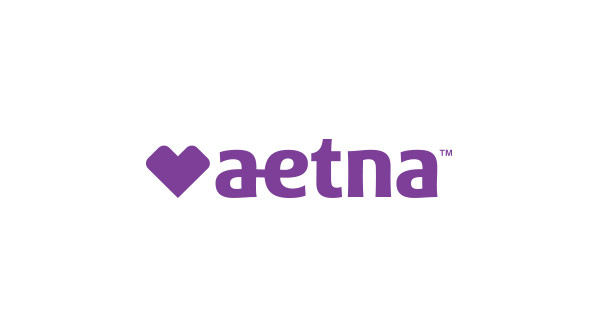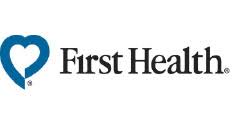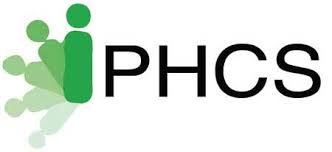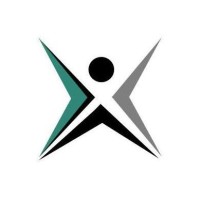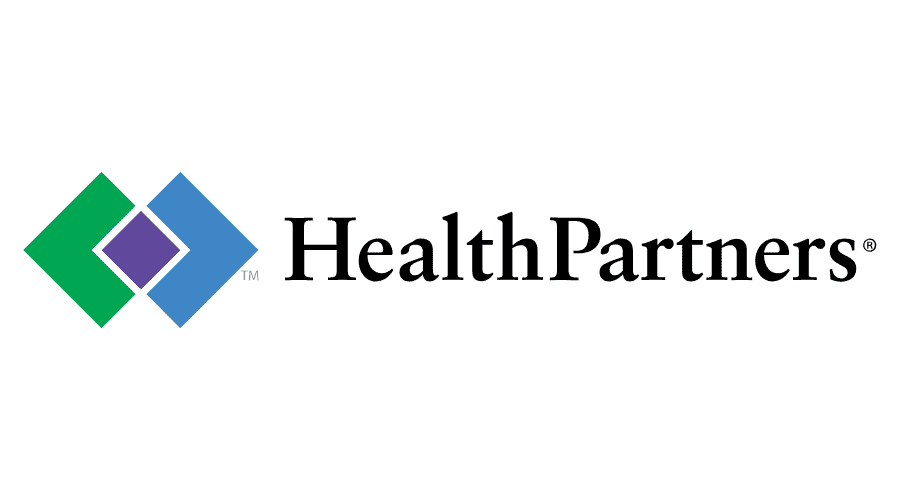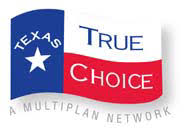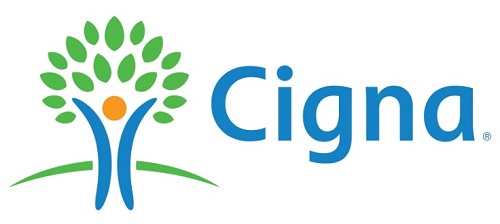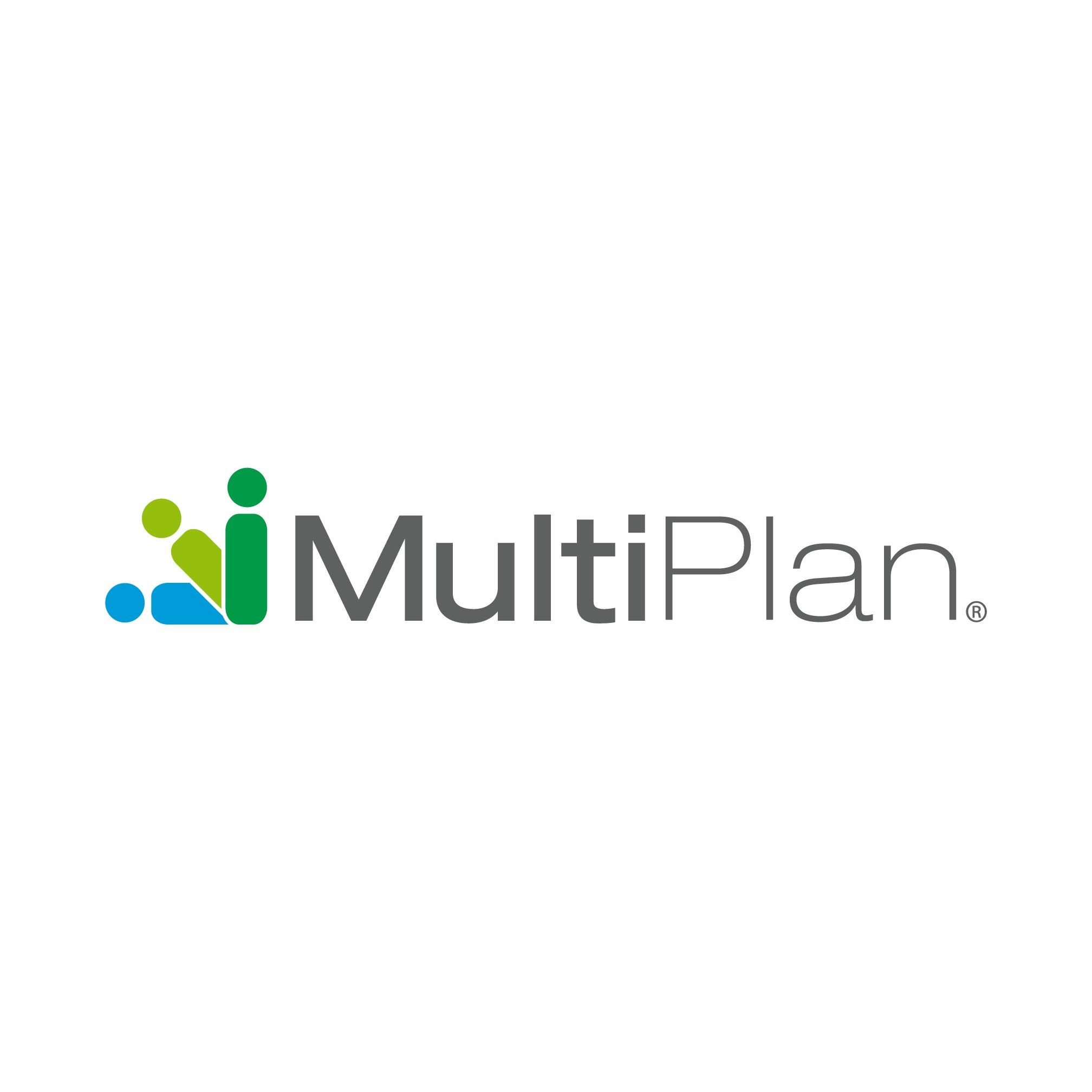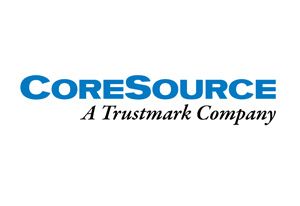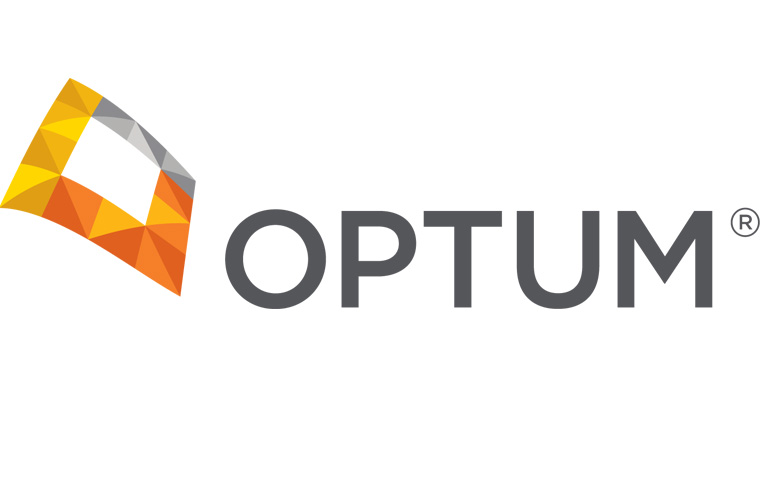 Schedule an Appointment Today
We can see you now…Call Wilbeck Chiropractic or schedule an appointment online below.
Take Advantage of Our $19 New Patient Special!
We are here to help you live your best life!
To improve your experience in our clinic, we encourage new patients to download and fill out our new patient intake form before arriving for their first appointment.
Northeast Clinic Location
Start Living a Pain Free Lifestyle with Our $19 New Patient Special
Due to the individual approach to treating patients with chiropractic care as well as the differences in insurance plans and coverage, it is impossible to give an accurate estimate of the cost of your care without being assessed by one of our doctors and having one of our staff members call your insurance company to verify your coverage. Check out our new patient special for an affordable way to get started!