Wilbeck Chiropractic Offers Top Rated Care for All Ages Thats Affordable and Effective
Your health is our top priority!  We understand that each patient is unique, and this means that you will need your own individualized plan to correct the musculoskeletal issues that are causing you pain.
The Personal Approach to Chiropractic Care
At Wilbeck Chiropractic we take pride in providing our approach to chiropractic care to greater Wichita and surrounding areas. Our team of experienced doctors and expert staff members will perform a thorough consultation, examination, and X-rays (if needed) to gain a complete picture of your overall health.
Once we have had a chance to review and diagnose your problem, we can explain what treatment or treatments are needed to correct the issues causing you pain as well as answer any questions you may have.
After one of our doctors has designed an individual treatment plan tailored to your treatment needs, one of our friendly staff will go over the cost of your care as well as explain your insurance coverage with you.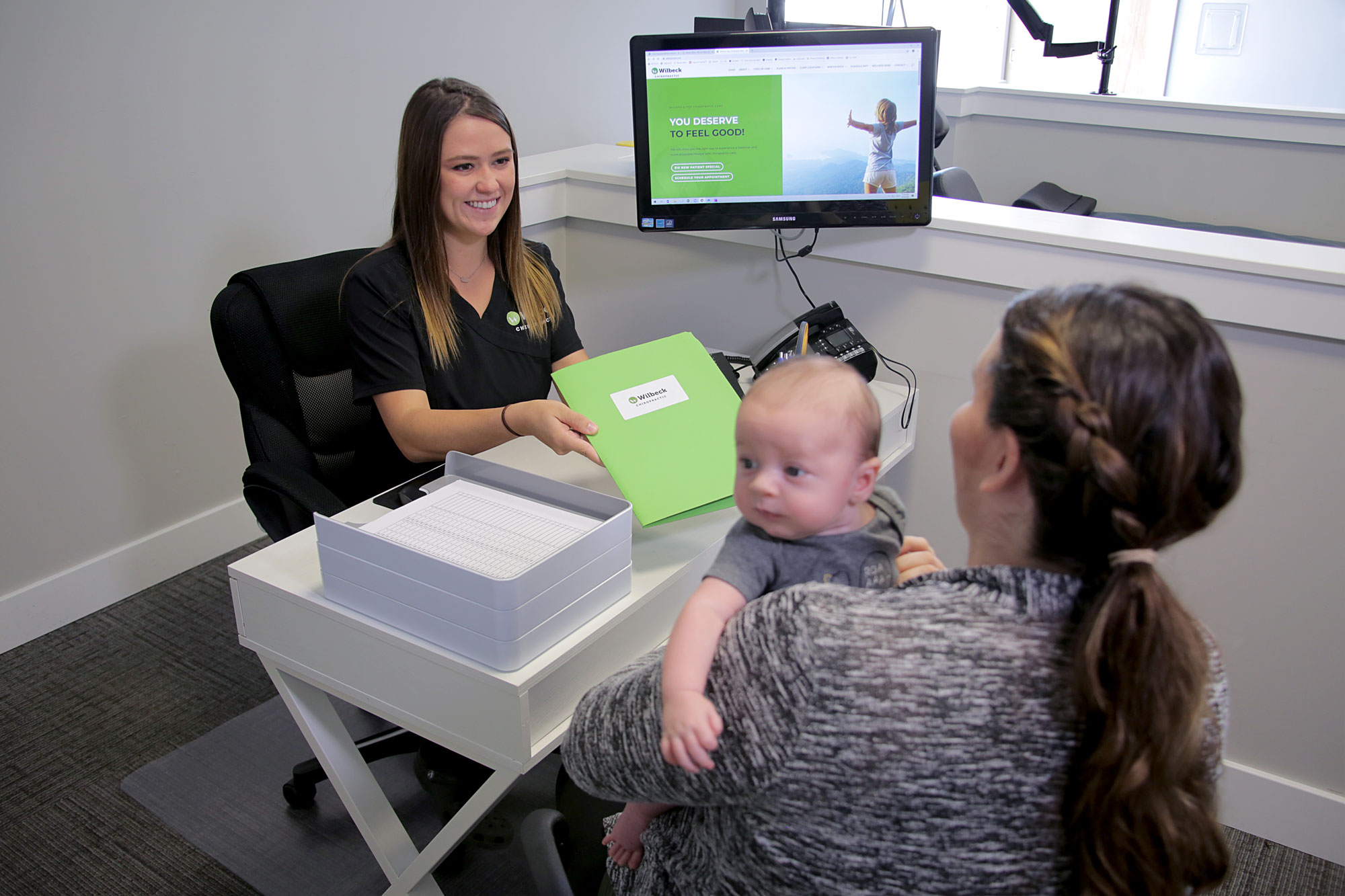 Start Living a Pain Free Lifestyle with Our $19 New Patient Special
Due to the individual approach to treating patients with chiropractic care as well as the differences in insurance plans and coverage, it is impossible to give an accurate estimate of the cost of your care without being assessed by one of our doctors and having one of our staff members call your insurance company to verify your coverage. Check out our new patient special for an affordable way to get started!
No Insurance Coverage? No Problem!
At Wilbeck chiropractic we offer affordable payment options that allow you to pay for your treatment over time. We have payment plans up to 12 months in length with no interest. This allows our patients to get the treatment they need when they need it for less than the cost of your monthly cable bill!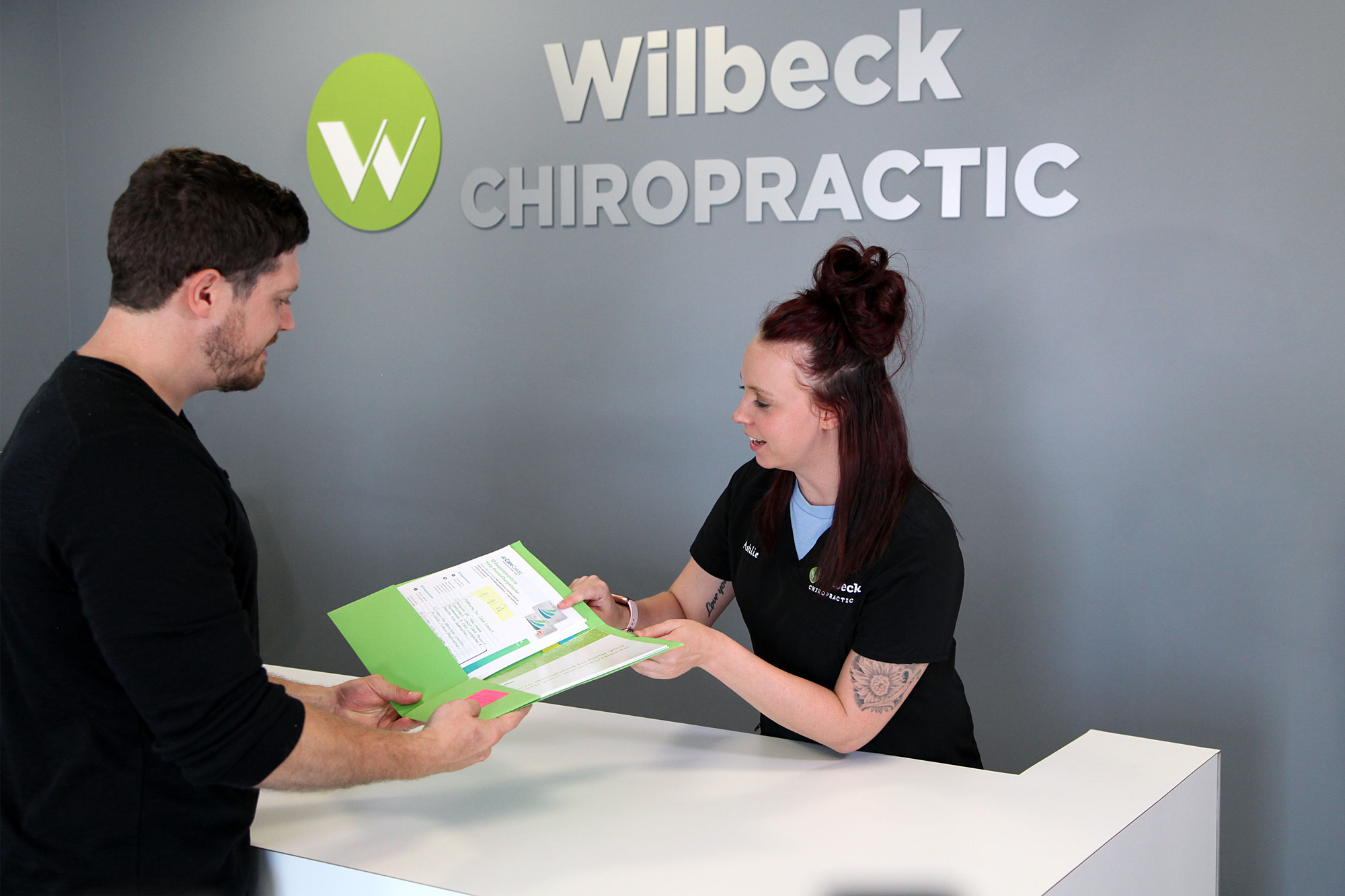 Injured in a Car Wreck?
If your involved in a car accident our team of expert doctors specialize in the treatment of spinal injuries sustained in motor vehicle accidents. The state of Kansas requires all insurance companies to cover medical treatment for injuries that are a result of a car wreck. This means that there may not be any out of pocket expense to get the treatment you need for your recovery!  Contact one of our offices to get a complimentary phone consultation to evaluate your insurance coverage and see if your condition will benefit from our care.
Insurance We Accept:

LEARN MORE about how our team can help you determine your insurance benefits.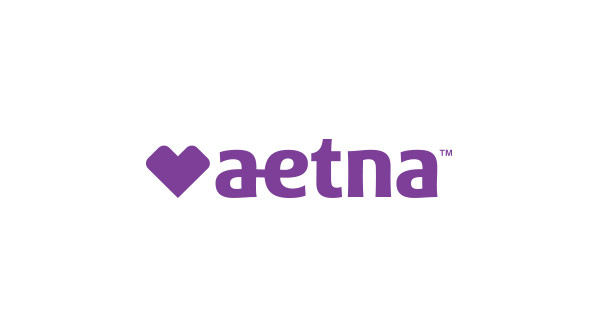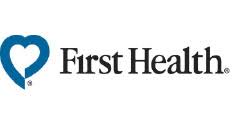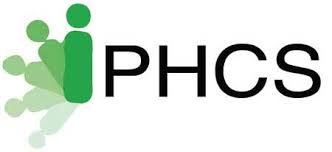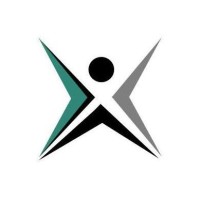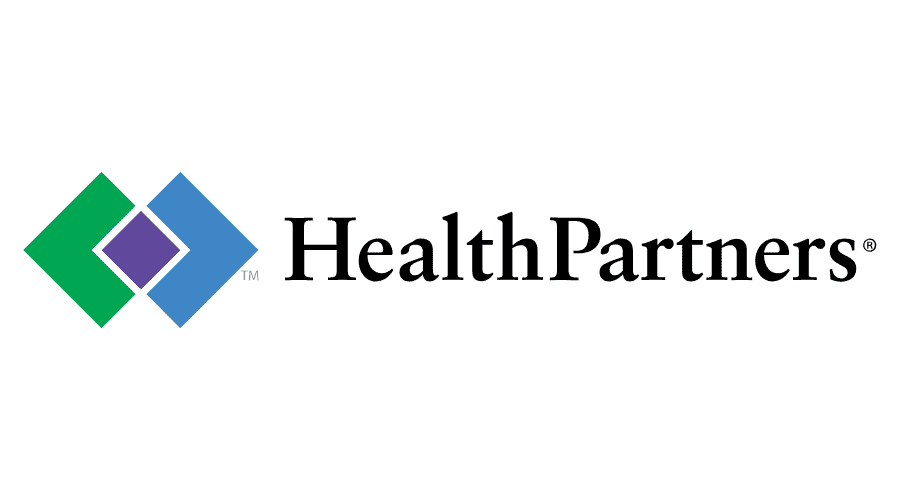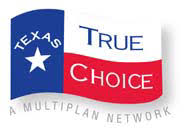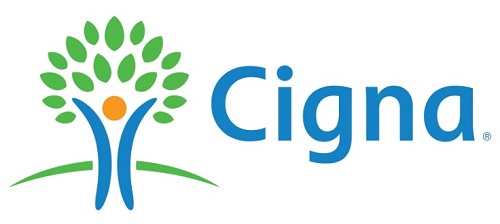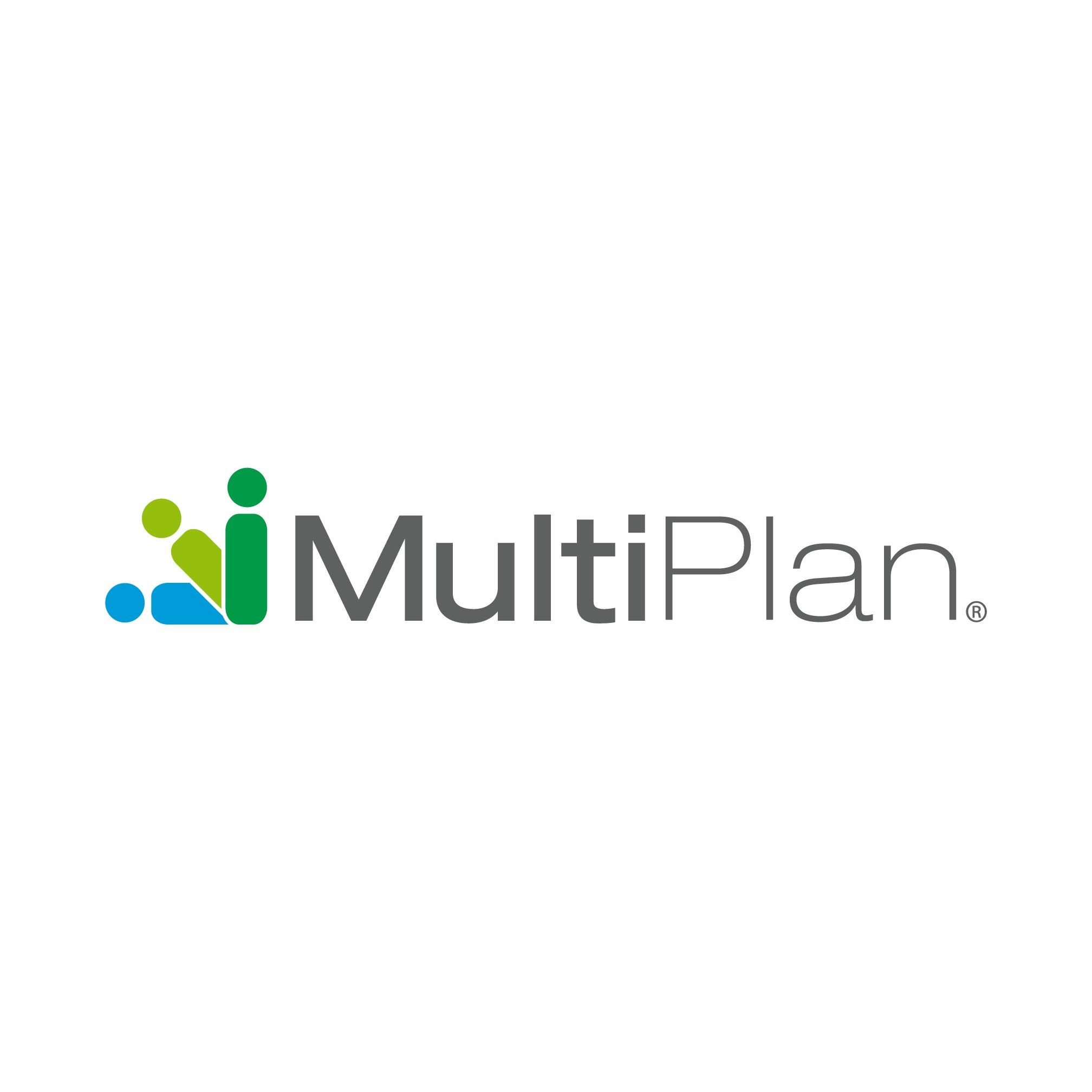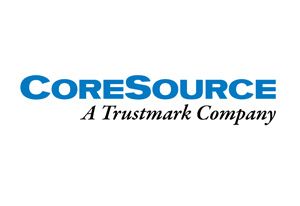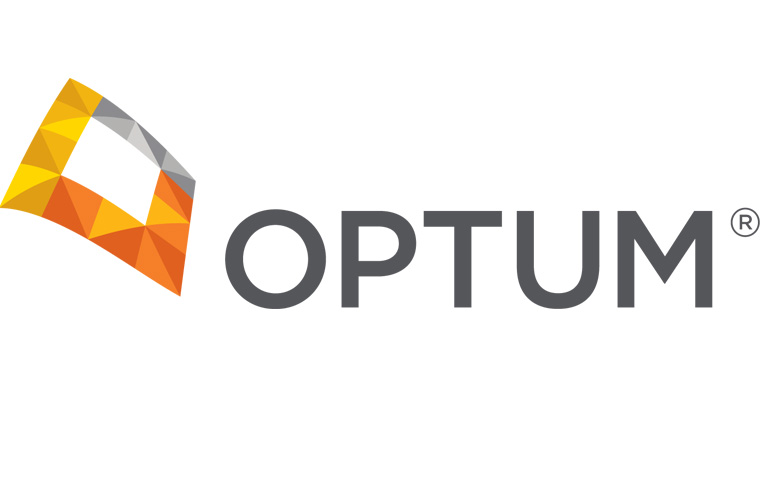 "We accept most major insurances, if you don't see your insurance listed please call one of our offices at the number below and we would be happy to let you know if we are in network."
Schedule an Appointment Today
We can see you now…Call Wilbeck Chiropractic or schedule an appointment online below.
Take Advantage of Our $19 New Patient Special!
We are here to help you live your best life!
To improve your experience in our clinic, we encourage new patients to download and fill out our new patient intake form before arriving for their first appointment.
Northwest Clinic Location